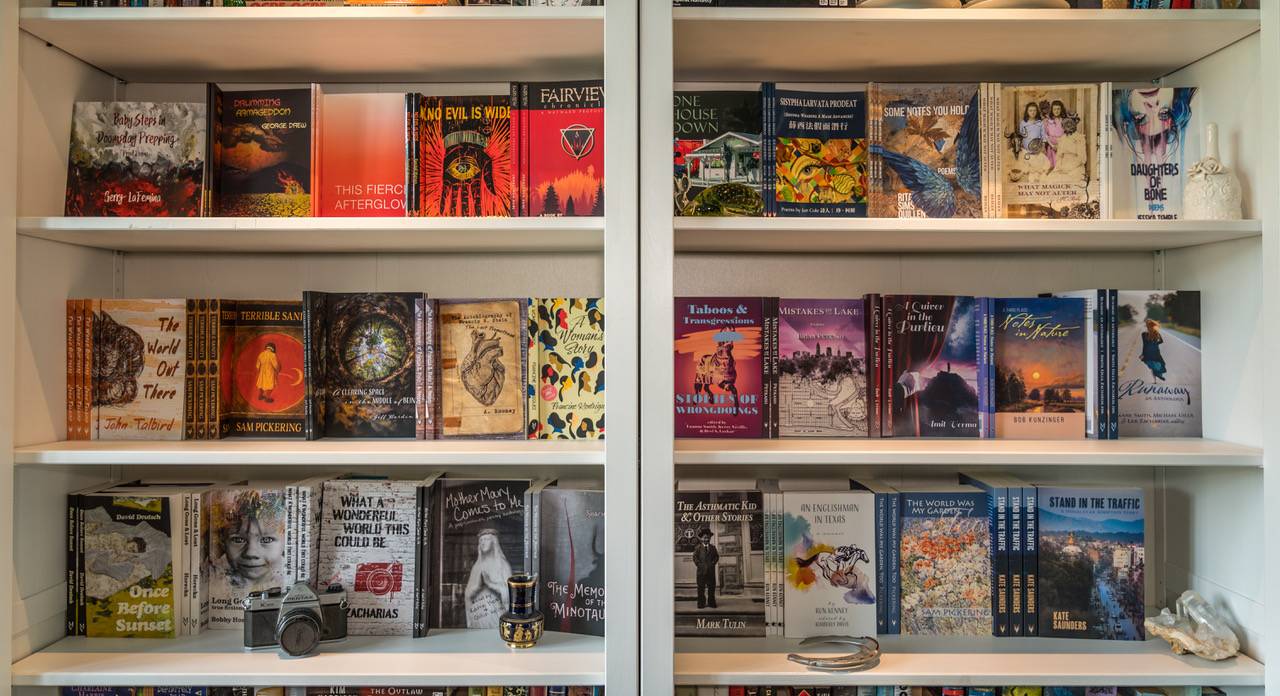 Curious to hear a comprehensive analysis of the state of the publishing industry, I attended a ZOOM webinar this week put on by Ingram entitled: How has Covid-19 impacted the Book Industry? There was a lot of optimism. Here are the key points I took away from the meeting:
Book sales are up right across the spectrum by 6%, and a whopping 29% for Q1 2021 over Q1 2020 in the US. Global book sales reflect similar upticks. Basically, we've seen the market grow five years-worth in a year, with books finishing in the top five in retail sales.
The categories that saw the greatest increases are, 1) Juvenile fiction, 2) Fiction, and 3) Juvenile nonfiction.
Also of note, buys are interested in new formats, as well as titles that dealt with the state of the world today.
They report that the way orders come in changed dramatically due to the lack of face-to-face events. However Ingram's ability to fill customer orders through drop shipping met a need, and eased issues with shipping in general. (On a global level, think Brexit. UK to EU shipping was particularly interesting, but thanks to Ingram's multiple manufacturing plants throughout Europe, they were able to sidestep this border-crossing problem.)
Digital sales rose 17%, and with the biggest rise in academic sales which were up 120%. There was also heavy interest form Libraries.
Audiobooks have taken off, not just through ACX (Audible), but across platforms. Here again there was spike in the demand for Children's titles.
Don't write off the print marked, however, because it also grew in 2020.
Microtrends spotlighted included African American titles and civil discourse, for example. So, as a publisher, we do need to have our finger on the pulse, and consider bring books to market faster.
Social Media usage is on the rise, with the average user spending 2 ½ hours per day online, and buying things they discover there, and there was a 50% increase in book-related searches on Google and Amazon. And of people surveyed 40-60% of consumers report they expect to continue this new shopping behavior post-COVID
Even brick-and-mortar sales are starting to return to pre-pandemic levels.