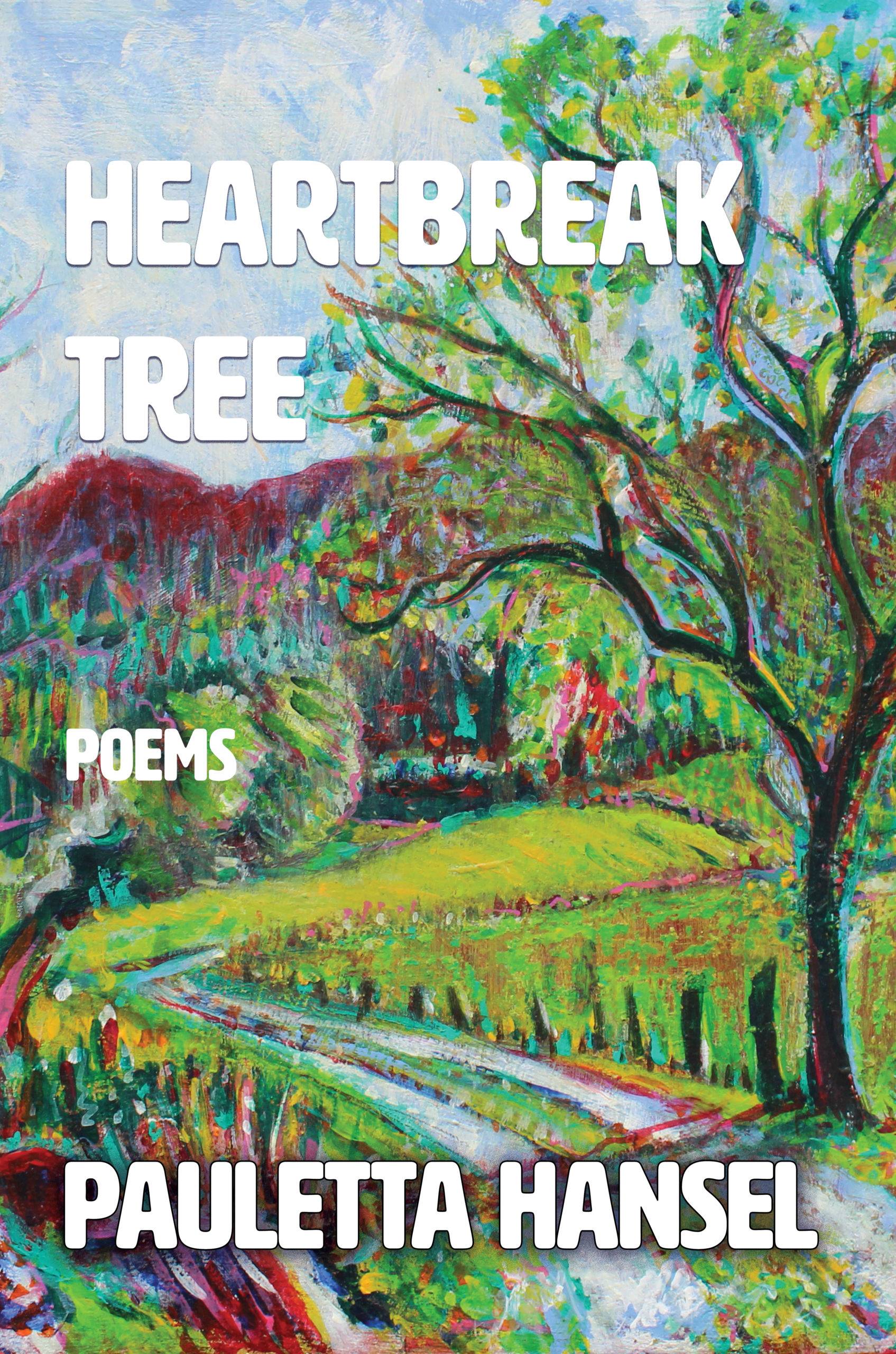 Heartbreak Tree: Poems by Pauletta Hansel
ISBN: 978-1-948692-88-5 paperback
ISBN: 978-1-948692-89-2 ebook
poetry for release March 2022
painting by Angelyn DeBord
Heartbreak Tree is a poetic exploration of the intersection of gender and place, specifically Appalachia. Family stories are interwoven with poems from the author's own girlhood, and letter poems written from the aging woman she is  to the girl she was. Female relationships, especially mother/daughter, are also examined. Implicit and occasionally explicit is the responsibility of the poet to speak the forbidden stories of her own and other women's lives.
Pauletta Hansel is a poet, memoirist and teacher who is author of eight poetry collections including Friend, Coal Town Photograph and Palindrome, winner of the 2017 Weatherford Award for best Appalachian Poetry. Her writing has been widely anthologized and featured in print and online journals including Oxford American, Rattle, The Writer's Almanac, American Life in Poetry and Verse Daily. Appalachian Journal, Appalachian Review, Cincinnati Review, and Still: The Journal, among others. Pauletta was Cincinnati's first Poet Laureate, 2016-2018 and for ten years served as managing editor of Pine Mountain Sand & Gravel, the literary publication of Southern Appalachian Writers Cooperative.
Read Pauletta's work, and hear her read her own work on her website, paulettahansel.wordpress.com.